Like any market that allows employers or customers of services to connect with service providers such as coinvet, there is no control over the content provided by users of work publications, projects or profiles, or any other information generated by third parties in the web portal, that is why our recruiters should be alert to any indication of fraudulent information they can detect. However, at the time of posting, our website has no control or assumes any responsibility for the people who are connected to each other through it.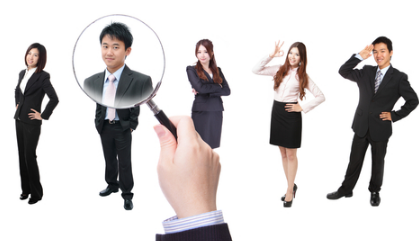 Likewise, it does not respond to the final decisions made by employers or clients when
Hire Contractor
or Hire Employee, because in advance it warns and suggests to buyers of services to verify, review and compare all the profiles of their employees or professionals to hire.
Once the agreement has been finalized and the contract between the employer or client and one or more service providers negotiated, Coinvet will not be part of the contract or agreement, but it is going to charge a commission of 20% on bonuses paid by a buyer if the post job or publication is part of the project.
Among the clauses required in the contract, it is stipulated that a full-time job, as a minimum, the professional must remain an employer for three continuous months after its start date, if the requirement is not met, the recommenders will not be able to receive the reward.
In the case of a project, the professional must receive a final grade of more than half of the maximum grade, in order to proceed with the payment of the reward to the recommenders.
Once a service buyer selects an application, the parties to the agreement have already established a legally binding contract, which they must comply with in compliance with the obligations established in that agreement.